Image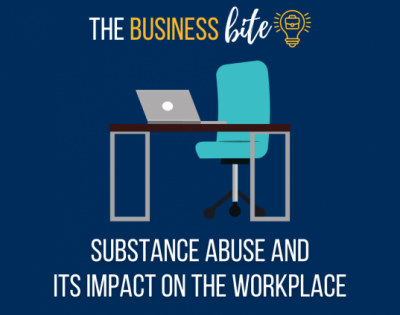 Location Address -
Online via Zoom
With the rising amount of stress and anxiety in our culture, we are also experiencing a rise in substance use as a coping mechanism.
In this FREE session, Village Business Institute Trainer Tanya Fraizer will explore ways in which this reality directly correlates with both productivity and relationships within the work setting and provide resources for both colleagues and HR professionals in navigating this delicate topic.
In this training, we will:
Review trends of substance misuse over the course of the last few years of heightened stressors.
Identify challenges that businesses, including colleagues, face when working with employees navigating substance abuse and strategies to support the team.
Discuss The Village EAP's helpful role in maintaining workplace health and safety.
This free session will start at noon Central on Wednesday, April 13, and will include time for questions and answers. This webinar is part of The Business Bite, a series of lunchtime talks on topics that matter. The session is free and spaces are limited. Register via Eventbrite