Image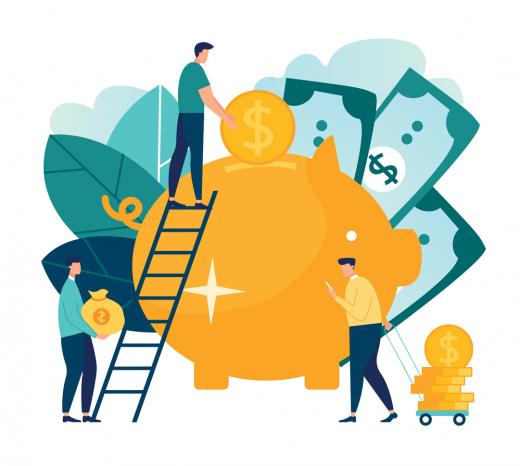 The Village Financial Resource Center presents financial education opportunities that encourage people to make sound financial choices with their money.
The following topics are available for our counselors to present to groups, and also during individual financial counseling sessions. To make an appointment, call 1-800-450-4019 or contact us online.
Class and Workshop Topics
Money Sense
Money is simply a vehicle that can take you where you want to go. Learn how to identify your financial values, set goals and develop a plan to get there. You will take charge – regain control and no longer let money control you.
Cash Management
You can survive without a checking account or credit card. In this seminar, you will learn how to make your money work harder for you by using a cash-only system. Also learn how to recognize and curb impulse spending, and how to identify wants versus needs.
Divorce and Money
If you're recently divorced or separated, your next moves have to be smart. Learn how to deal with the financial impact of divorce and how to get back on the road to financial security after a divorce.
More Than Money: Planning Ahead for Retirement
Retirement is not a single event but rather a process involving a series of decisions over time. It is important to begin planning for retirement early in life, but it is never too late to start. While most people focus on finances when planning for retirement, it is equally important to consider emotional and social aspects of your life. We will guide you in developing a retirement plan that takes into account all of these important considerations.
Pre-Marital Financial Counseling
Most of the time, couples don't know what to expect out of marriage—especially when it comes to money. We can help couples have financial discussions before they say "I do." This session includes receiving a copy of your credit reports.
Gambling
If gambling is affecting your life, we will help you deal with the many emotional and financial issues that arise. Learn how to identify if you have a problem and steps to becoming financially well.
Tenant Education
Learn the essential skills to help find and keep a decent, safe and affordable place to live. This session will help you understand leases and your rights and responsibilities as a renter. Let us show you how to recognize and address problems to make you a more marketable tenant.
Identity Theft
Identity thieves are working around the clock to make ID theft one of the fastest growing crimes in America. While there is no magical way to avoid ID theft, there are ways to minimize the chances of becoming a victim and minimize the damage should a theft occur.
Living on Less
Learn how to live better with less money spent on everyday expenses. Explore and discuss all spending options available to most families. This is for those who enjoy stretching dollars without having to give up a lot.
Image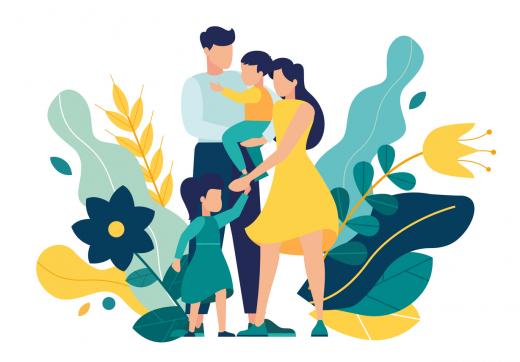 Kids and Money
Have a positive impact on your children's values regarding money and watch them step confidently into adulthood – financially capable, independent, and prepared.
Taxing Questions
We will teach you the basics of income tax planning in a real-world and understandable fashion which emphasizes practical and useful knowledge. Areas covered include understanding tax withholding, basic tax forms, common tax deductions and credits, and how life events such as children or homeownership can affect your income taxes.
Image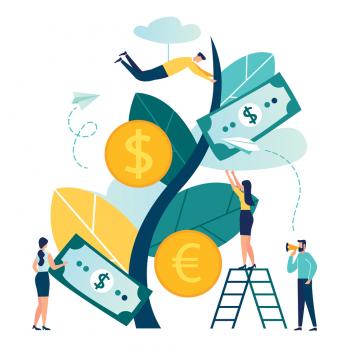 Money in Motion
This is a comprehensive financial literacy course that complements a bankruptcy. This course provides the information and tools to improve your financial position in the absence of debt.
Credit Reports
Let us help you through the maze of credit reporting. Understand the information on a credit bureau report and the importance of your credit score. Explore ideas on building and rebuilding credit.
Values and Goals
Do you lack direction or wonder why you make decisions that negatively impact your financial plan? Learn what influences these decisions and how to create a personalized financial path.
Financial Communication for Couples
Communication skills and defining values help couples to avoid the stress that can often contaminate a relationship. Understand how the attitudes and values we had before our marriage influence us now, and learn how to respectfully blend our financial values.
Buying a Vehicle
If you are thinking about buying a new or used car, this session will help you determine your transportation needs, give you helpful hints for shopping for a vehicle, and help you determine the best way of financing.
Home Sweet Home
Buying a home is probably the most expensive purchase you will make in your lifetime, so you don't want to make a mistake. Learn how to determine whether to buy or not, the cost of home ownership, and what you can realistically afford.
College Students and Money
Learn about credit and credit history and how it can affect your future. Discuss budgeting, money management, and the importance of saving early.
Image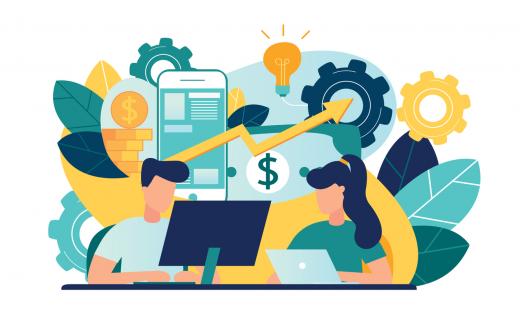 Are You Financially Fit?
Have your credit cards had a workout? Not sure who to pay first? Understand the signs of trouble, what to do when you fall behind, and achieve financial wellness with a new workable plan.
Holiday Spending
Learn how to reduce the stress in your life during the holiday season by re-examining your holiday values. We will provide you with a free Holiday Planning Guide and offer tips to help you create a holiday budget.
Payday Loans
Short on cash? Between paychecks? Learn the true costs and alternatives to payday loans. Work with a financial counselor to develop a plan to address priorities and get back on track.
Beyond the Shoebox: Financial Records Organization
Is getting your financial records in order too overwhelming to think about? Learn what to keep, where to keep it and how long to keep it. This guide to developing your own personalized system will get you started on a key component of taking charge of your finances.
Credit Cards: An Owner's Manual
At some point in their lives, just about everyone applies for a credit card. Getting and wisely managing your first credit card is an excellent way to establish good credit history and good financial habits. Learn about how creditors evaluate you for credit, the benefits credit cards provide, different types of credit cards, how credit cards work, and where to turn if you get into trouble with credit cards.