"Employee engagement is the emotional commitment the employee has to the organization and its goals … When employees care – when they are engaged – they use discretionary effort ... In fact, according to Towers Perrin research companies with engaged workers have 6% higher net profit margins, and according to Kenexa research engaged companies have five times higher shareholder returns over five years." – Kevin Kruse
Use the links below to explore the variety of Consulting and Mediation Services available through The Village Business Institute or read our Training and Consulting Services guide.
To learn more or to request a quote, call 1-800-627-8220 or email us.
Image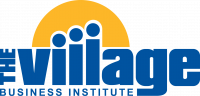 Image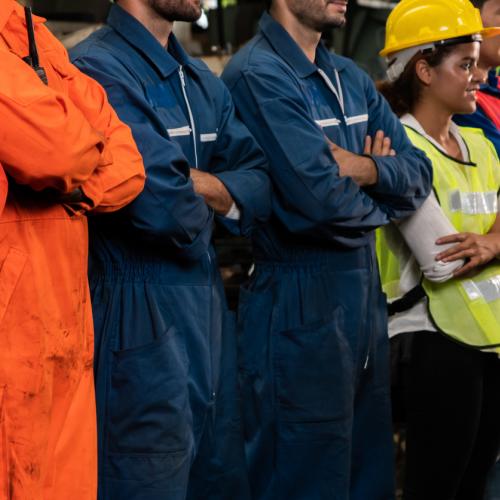 Image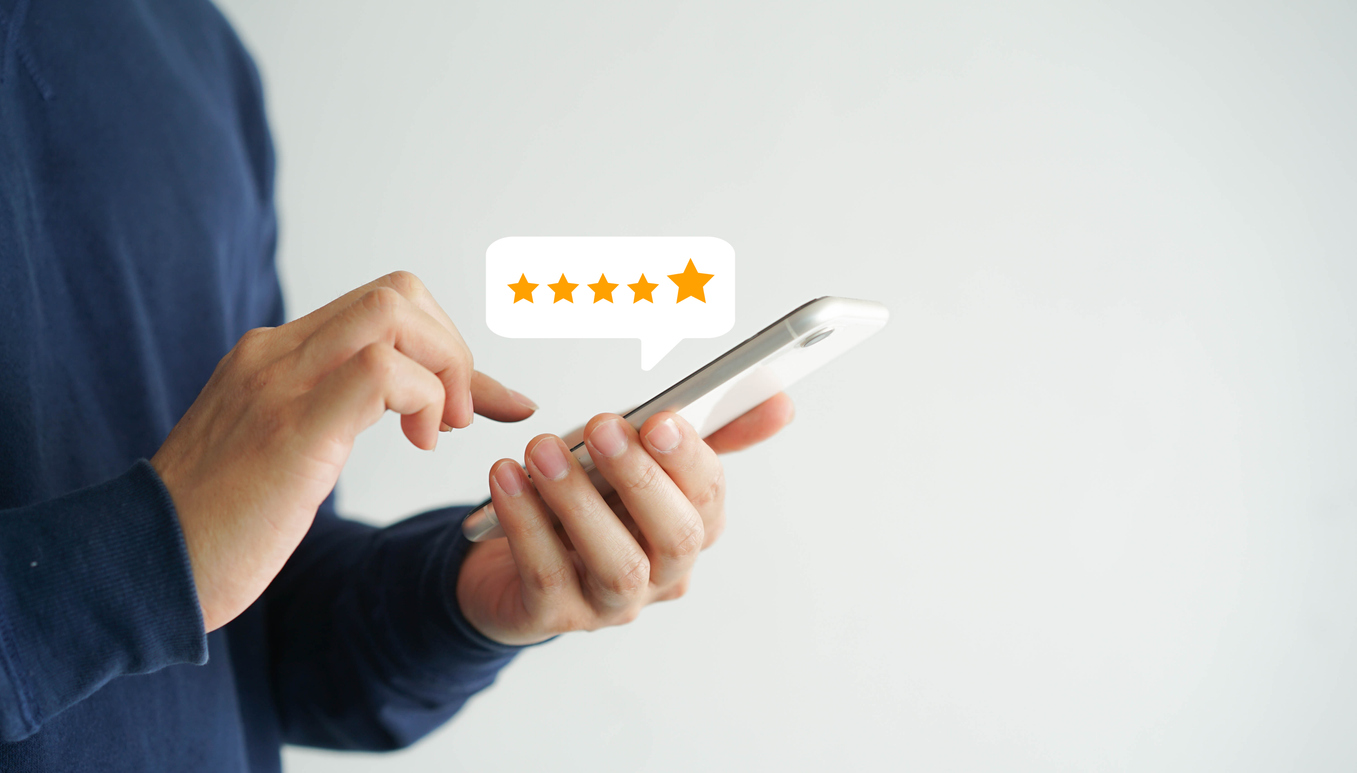 Organization Development Consulting
The Village Business Institute's Organization Development consultants bring a fresh, unbiased perspective to your projects and areas of concern that help your organization make fact-based decisions through the expert application of a wide variety of services and tools.
Organizational Assessments
VBI's consultants assess organizational strengths and opportunities through interviews, surveys, assessments, focus groups, situational analysis and the review of policies and procedures. Following an assessment, a comprehensive report is provided that includes observations, findings and actionable recommendations. In addition, we offer services that will help you:
Develop strategies for capitalizing on organizational strengths
Empower leaders and individuals in your organization
Institute change more quickly and effectively
Enhance the decision-making process
Use conflict to your advantage
Improve communication across all levels of the organization
Develop reward systems that reinforce your organizational values and goals
Promote risk-taking, innovation and creativity
Develop processes that enhance rather than impede employee productivity
Determine and prioritize customer needs
Employee Engagement Surveys
VBI's consultants are ready to assist in surveying your employees through the design and implementation of employee engagement surveys by either electronic or hard copy means as best fits your organization. Our surveys are designed to be objective and anonymous so that participants can feel free and comfortable in sharing their own unique perspectives on their experience with your organization, allowing you to make better enterprise-wide decisions.
Strategic Planning
Effective strategic planning and implementation requires a continuing commitment by everyone in the organization. To be effective, strategic planning must be a process of constant vigilance and assessment of customer and stakeholder needs congruent with the organization's mission and culture. It must be a "living document," not a one-time "fix" that ends up gathering dust on the shelf. VBI's Organization Development consultants will assist your organization in developing an effective, practical, results-oriented strategic plan. Through an interactive process based on tried and true strategic planning principles, your strategic plan will incorporate both short- and long-term goals with specific measures and action item details for attaining each goal.
Leadership Transition Facilitation
It generally takes a leader six months or more to become fully effective in their new position, even when moving up from within the organization. Systems, processes, programs, resources and other personnel are all affected during times of transition, and they often experience loss or lack of effectiveness, resulting in a loss of productivity at the very least. The Leadership Transition Process is a facilitated process designed and proven to be effective in improving a department's or organization's leadership transition experience. That means there is less turmoil, less chaos, and higher levels of productivity, all of which go straight to "the bottom line."
Mediation
Conflict is all around us and it is part of everyday life; we can't escape it. Can you recall ever watching a TV show or movie – including cartoons – where there were no disagreements, no conflicts, or no differences of opinion between the characters? Have you ever read a newspaper article or watched a news broadcast where conflict wasn't in some way part of the background?
While all of us are familiar with conflict, having the means to effectively and objectively resolve conflict in a respectful manner is often a different matter. That is where people in conflict benefit from the services of a qualified neutral mediator.
Mediation is an effective tool for resolving a variety of issues, including family and workplace disputes.
Conflicts between employees can affect their productivity and create a toxic work environment that affects the morale and productivity of your entire staff. At its worst, employee conflict can lead to the loss of good employees who decide to move on to a better working environment. A professional mediator from The Village Business Institute can bring employees together to identify the root of their conflict and agree upon things they can each do to prevent the conflict from reoccurring – saving organizations time, expense and possible litigation.
Mediation utilizes a neutral third party to resolve conflict. The mediator facilitates discussion and encourages those involved to see the benefits of various solutions. In litigation, a judge has the final say. Similar situations exist in other forms of alternative dispute resolution. In mediation, the qualified neutral acts as a guide, but does not dictate the final outcome. Mediators facilitate discussion and negotiation that allow the participants to develop options, consider alternatives, and find mutually acceptable solutions. Not only does the neutral keep the process on track, he or she also ensures the disputing parties take responsibility for the resolution. 
By bringing in a qualified neutral, disputes are resolved with objectivity and fairness. Both sides play a role in creating the resolution, meaning they are far more likely to abide by the details of the resolution. Because participants can find common understanding, mediation avoids the hard feelings that often arise from traditional litigation, and it is much less expensive.
When Is Mediation Appropriate?
Mediation is a non-adversarial way to resolve disputes regarding a variety of workplace and family issues:
Employment
Sexual harassment
Shareholder disputes
Wage and hour
Contract
Family businesses
Divorce (child rearing arrangements, child support, spousal maintenance, dividing of property and debt, etc.)
Cohabitation and non-marital parenting
Estate planning
Care of elderly family members
Probate of estates
What Happens During a Mediation Session?
Aside from the mediator, a mediation session includes only the two parties who have agreed to mediation. The session typically lasts 2 to 6 hours, depending on the nature of the conflict and the willingness of the employees to move toward reconciliation. After discussing confidentiality issues, the mediator facilitates a discussion of the issues associated with the conflict and aids the participants in discovering and implementing mutually beneficial solutions to the conflict. Once both parties have come into agreement, the mediator will confirm the plan with the two parties or two groups. In the case of workplace mediation, the plan is shared with the employer.
Contact Us
The Village Business Institute's Qualified Neutral mediators help resolve conflicts that negatively affect employee productivity, saving your organization time, expense and possible litigation fees. Services are available for conflicts involving individuals and small groups. (Mediators are registered under ADR Rule 114 with the state of Minnesota Court System.) Typical mediation disputes involve work unit conflicts, supervisor/employee relationship conflicts and disputes between coworkers. 
The Village's Mediation Services are available in North Dakota and Minnesota. Call 701-451-5030 or email us.
Image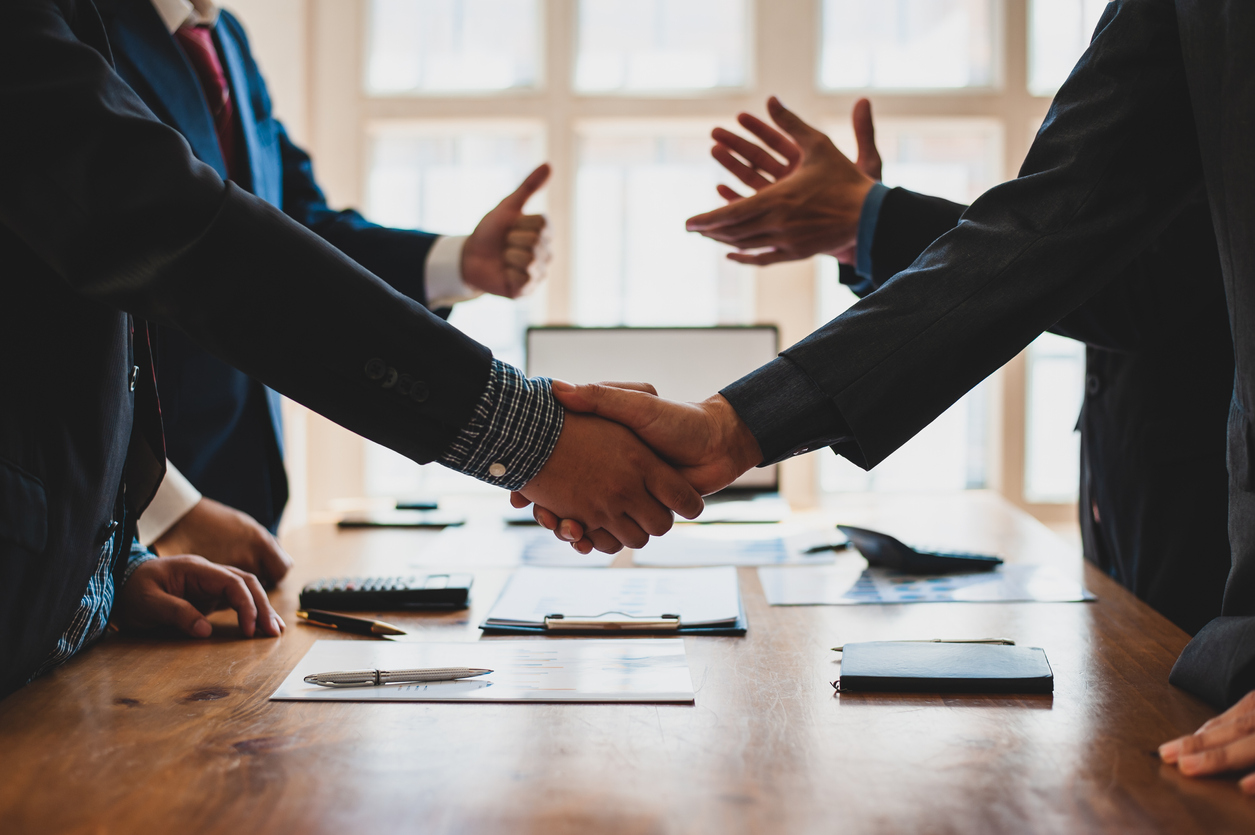 Image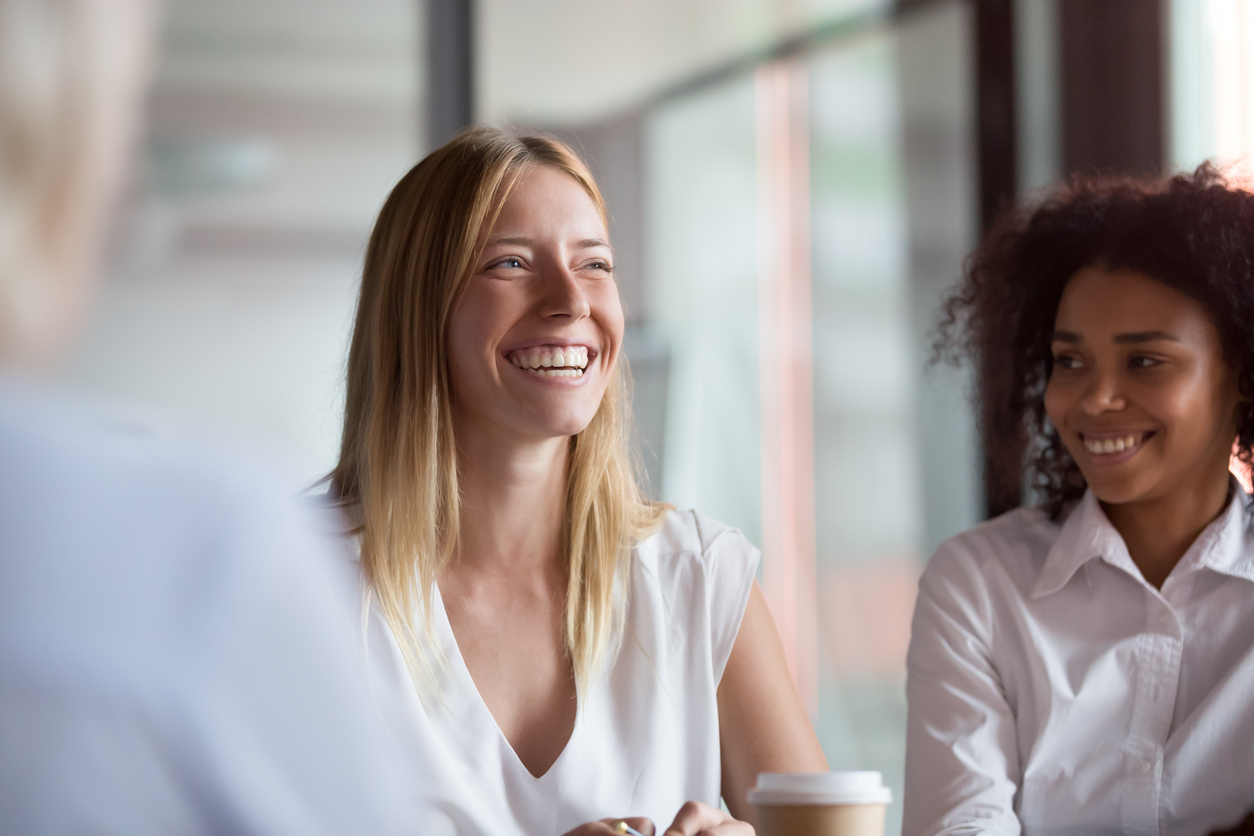 Career and Leadership Development Services
"Everything rises and falls on leadership" (John C. Maxwell), and developing leadership skills is a priority for every organization seeking to leverage the skills, talents and abilities of supervisors, managers and leaders throughout the organization. VBI's professional Organization Development consultants will challenge and prepare you and your organization's leaders for greater levels of success as leaders by taking an individualized approach with each coaching client to maximize their personal leadership effectiveness.
Coaching is the process of bringing the best out in yourself or your employees. The Village Business Institute provides high quality coaching services through a professional staff dedicated to assisting working people in leading healthy, productive lives.
Individual Leadership Skills and Personality Assessments
VBI consultants are certified practitioners in the use of a variety of proven personality and skill development assessments. These are designed to encourage personal development and lay the groundwork for more successful team interaction. The assessment tools are commonly used by VBI consultants during individual coaching situations. Some are equally applicable in group and team environments, as well.
Executive Coaching
Whether you are a CEO, a C-suite level executive or department director, executive coaching will help you build a more effective and profitable organization. The Village Business Institute will complete a comprehensive assessment of your leadership strengths and challenges, help you remove obstacles to reaching your full potential, and expand your insight on making the most of power and personality dynamics. We will also find creative and effective ways to help you deal with the people-related issues that can arise in a growing organization.
Management Coaching
Management coaching increases a manager's insight into how they impact employee trust, empowerment, and their willingness to collaborate. The Village Business Institute works with managers to build the people and organizational skills they need to be most effective – freeing them to spend time on improving their own performance and the performance of their team.
Career Coaching and Transition Services
Many companies, faced with the need to eliminate positions due to organizational restructuring or cost-savings measures, have found it very beneficial to provide career transition services. Career transition services (often called "outplacement services") can help improve the morale of employees left behind, maintain good public relations, and manage your legal and financial liabilities. Not to mention, it's the right thing to do.
Career Coaching
Individualized career coaching will help you match your personality and interests with the job to benefit both you and your organization. The organization benefits from retaining good employees and their expertise, and you have the chance to structure your job and responsibilities in a way that fits your strengths and interests.
Individual Career Transition
The Village Business Institute customizes outplacement services for your senior professionals, managers and executives. Services include:
In-depth assessment using the 16PF Career Development Report
Identification of target job markets and market needs
Job search campaign management assistance 
Resume and cover letter development
Networking training and resources
Customized research
Interviewing and negotiation training
Group Career Transition
Group workshops may be appropriate for some outgoing employees. The Village Business Institute offers one- or two-day workshops that include:
Fundamentals of career search, self-assessment, job market dynamics and networking
Resume design and review
Interviewing and negotiating practice
Image