Image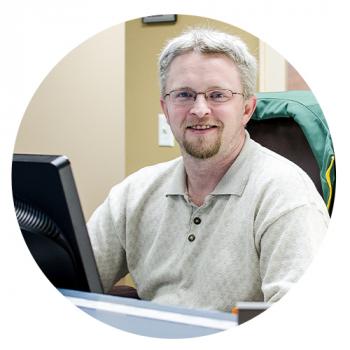 The Village Family Service Center provides behavioral health and other community-based services at office locations across North Dakota and Minnesota and to Village EAP clients nationwide through a network of affiliate providers. Our headquarters are in Fargo, North Dakota, and can be reached by calling 701-451-4900.
Mailing Address: P.O. Box 9859 | Fargo, ND 58106
Phone: 1-800-627-8220
Fax: 651-925-0057
Hours vary by location. Messages are checked Monday through Friday during regular business hours. If this is an emergency, please dial 9-1-1.
To obtain your records or request release of information, contact Health Information at 1-800-627-8220 or email us. You can also fax a request to 651-925-0057 (Attn: Records). Please allow 10 working days to process your request.