Image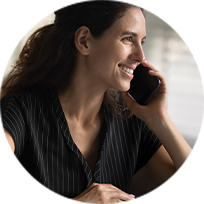 Image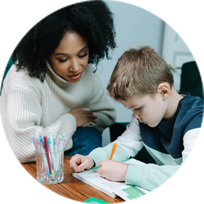 Image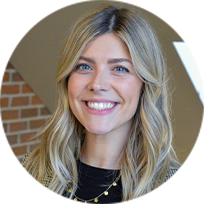 Welcome to The Village
The mission of The Village Family Service Center is to enhance the lives of those we serve. We strive to meet community needs and enhance overall well-being with innovative services and integrated care models. These include counseling for depression, anxiety and other mental health concerns, in-home family therapy, addiction treatment, and mentoring.
Since 1891, The Village Family Service Center has helped area children and families improve their lives. The Village was founded as the North Dakota Children's Home Society, a home for orphaned children. For decades we provided a sanctuary for those who often had no other place to go. Today, The Village reaches out to more than 75,000 people every year. We are constantly adapting our services to meet the needs of modern life.
As the definition of family evolves, so do we. And no matter how you define family, at The Village, you will never go it alone.
---
The Village Family Service Center is a 501(c)3 organization. Its Tax ID number is 45-0226423. Your donation is tax-deductible to the fullest extent allowed by law.