Image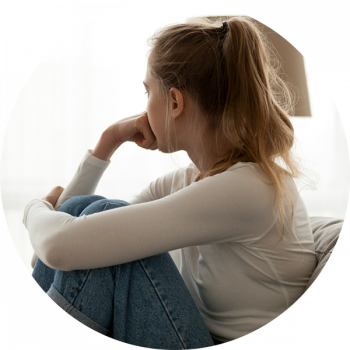 When life's stresses are too great, we've got you. The Village offers services that enhance the lives of individuals, couples, and families. Whether you're in need of counseling, addiction treatment, or mentoring, you don't have to go it alone. 
To request an appointment with a Village counselor, please fill out the form below, and someone will get back to you within two business days. You may also call 1-800-627-8220 to speak to one of our intake specialists.
If you are an existing client, please log in to The Village Client Portal.