Image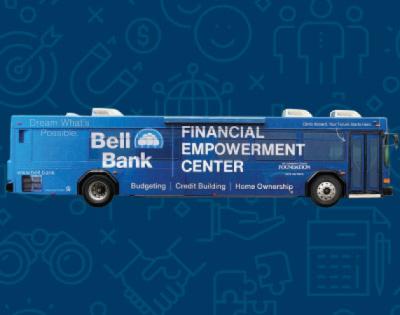 Location Address -
2701 12th Ave S, Fargo
In cooperation with The Village Financial Resource Center, Bell Bank's mobile Financial Empowerment Center will be parked at The Village Family Service Center, 2701 12th Ave. S., Fargo, from noon to 6 pm Thursday, Aug. 11.
The Financial Empowerment Center is a bus especially fitted up to provide guidance and resources that can help you on your journey to financial wellness. Climb aboard the Big Blue Bus to get help accessing your credit report, education about bank accounts and services, and information on online fraud, home ownership, and more.
No registration is required. For more information, call 701-451-4934.