Image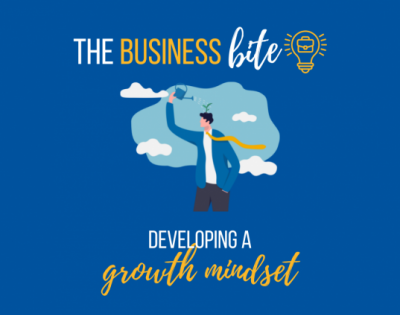 Location Address -
Online via Zoom
In preparation for the New Year, we are naturally in a place of optimism and intentionality. We also are glaringly aware that it is easy for this attitude to drop off when challenges arise. In proactively creating our plans through a growth mindset mentality, we are much more likely to restabilize when we are faced with situations that tempt us to fall back to our normal patterns. Join Village Business Institute Trainer Susan Williams for a free webinar to learn about establishing a mindset that can set you up for success launching into 2023.
In this session, attendees will be able to:
Define different mindsets and be able to recognize them in themselves.
Better see the ways that their mindset drives their outlook and responses.
View their mindset as a tool when setting goals and addressing challenges.
This free session will start at noon Central on Wednesday, Dec. 14, and will include time for questions and answers. This webinar is part of The Business Bite, a series of lunchtime talks on topics that matter. The session is free and spaces are limited. Register via Eventbrite >