Image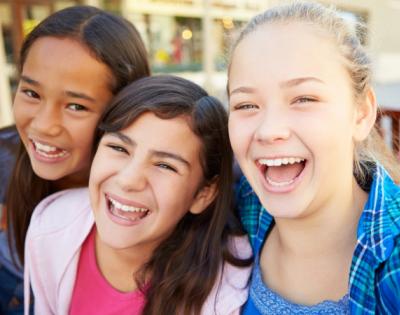 Location Address -
The Village, 815 37th Ave S, Suite 100, Moorhead
Girls 360º Group is a group for girls ages 12 to 14, educating them on a full spectrum of topics that impact a female adolescent's life. This group is designed for girls who need help to increase self-esteem, learn about healthy and safe relationships, increase assertiveness, understand decision-making and reasonable risk-taking, and build a positive self-image.
Participants meet from 4:00 pm to 5:30 pm Thursdays, March 23 through May 4, at The Village's Moorhead office, 815 37th Ave S. This group is led by Britni Joubert and Christina Smedstad. Activities include guest speakers, crafts, therapy videos, and more.
Thanks to grant funding, The Village is able to offer this free of charge to adolescent girls in Cass and Clay counties.
For more information or to register, call 701-451-4811.