Image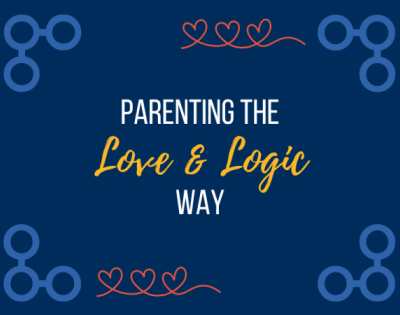 Location Address -
4133 Iowa St., Suite 105, Alexandria, MN
Parents can learn tools to stay calm, set limits, and put an end to arguing and back talk during a six-week group starting Tuesday, Sept. 6, at The Village Family Service Center office in Alexandria.
Parenting the Love and Logic Way® will meet from 4 to 5:30 pm Tuesdays, Sept. 6 through Oct. 11, at 4133 Iowa St., Suite 105, Alexandria. Village Therapist Krystina Weiss will lead parents and caregivers through interactive sessions, which teach them how to develop healthy, respectful, and loving relationships with their children.
This group is available to Douglas County residents at no cost thanks to grant funding from the Alexandria Area Community Foundation. Parents and caregivers who live outside Douglas County may also participate; the cost for the group is $240. Three Village EAP sessions may be used to cover the cost of the group.
To register, call 320-762-8851 or contact us online.