Image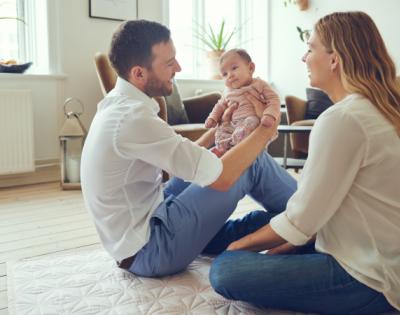 Location Address -
Online via Zoom
North Dakotans interested in learning more about adoption are invited to attend a FREE online informational meeting at 7 pm Wednesday, Aug. 17. Discussions will cover types of adoption opportunities, children available for adoption, timeframes, and fees. Time will be set aside for a question-and-answer session.
This info session will be held via Zoom. You can access the meeting by clicking this link.
For more information, call Dianne Bossert at 701-551-2637 or email her.
The Village provides adoption and pregnancy counseling services across the state of North Dakota.