Image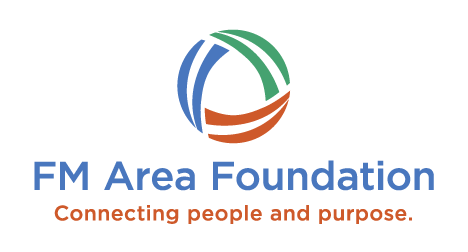 FARGO – Big Brothers Big Sisters of The Village Family Service Center was awarded a grant from the FM Area Foundation. Funds will be used to create and support one-to-one mentoring relationships that ignite the power and promise of youth.
Big Brothers Big Sisters matches youth who need mentors with volunteers in the Fargo-Moorhead community to form safe, caring friendships. BBBS is America's leader in one-to-one youth service, with over a century of proven success in creating positive mentoring friendships that benefit children, volunteers, families, neighborhoods, and communities. 
The FM Area Foundation is the community foundation created by and for the people of Cass County, North Dakota, and Clay County, Minnesota. The FM Area Foundation helps people give back to the community and ensures the needs of the community are addressed now and in perpetuity. Working in partnership with individuals, families, businesses and professional advisors, the FM Area Foundation manages charitable funds and provides grants to qualified nonprofit organizations and scholarships to students. The FM Area Foundation has been serving the community through philanthropy since 1960.