Image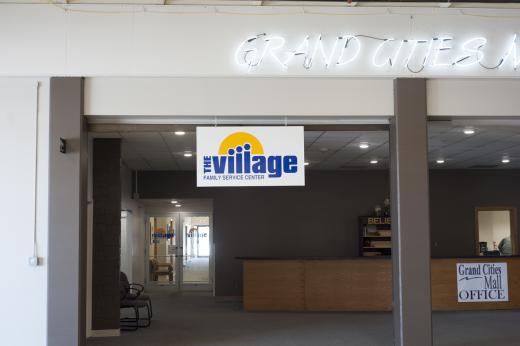 GRAND FORKS – The Myra Foundation recently awarded The Village Family Service Center $3,525 in grant funding. The grant dollars will allow the nonprofit organization to purchase client furniture for its office in the Grand Cities Mall, as well as therapeutic supplies and storage for school-based mental health counselors.
The Village provides mental health counseling services to children and adults at its office, in families' homes, and to students at dozens of schools across North Dakota and Minnesota.
The Village is grateful to Myra Foundation for its continued support.