Image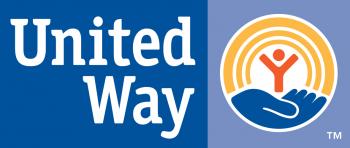 ST. CLOUD – The Village Family Service Center's St. Cloud office is the recipient of a grant from the United Way of Central Minnesota. The generous funding will be dedicated to improving children's behavioral health services for uninsured and underinsured families residing in St. Cloud and neighboring communities.
These funds will be used for various mental health services, such as individual, family, and group therapy. In-office counseling, LGBTQ+ groups for teens, and in-home therapy services will be available to qualifying families on a sliding fee scale.
The Village and United Way of Central Minnesota are dedicated to creating a healthier and more resilient community by providing comprehensive support to children and families facing behavioral health challenges.