Image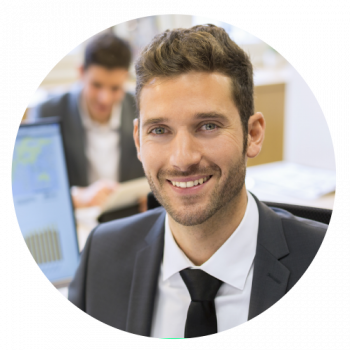 Get your finances back on track.
Our caring financial counselors can help you save more, spend less, and pay off debt. To contact The Village Financial Resource Center, call 1-800-450-4019 or fill out your information below and a member of our staff will get back to you.
To set up an online financial counseling session, visit moneyhelp.thevillagefamily.org.
Image