The Village Business Institute (VBI) works with employers on the issues that affect their employees. Our unique team of professionals improves individual and organizational performance through business and organizational solutions. 
"The Village Employee Assistance Program is an integral part of our benefit package. Employees often don't realize the value of a benefit like this until they need to use it. Knowing that the staff at The Village are available to provide support and resources to our employees and their families when they most need it offers tremendous peace of mind." 
Learn more about The Village Business Institute, or click on the links below for information on specific services:
The Village Business Institute's professional consultants are experienced and knowledgeable about employment regulations, management, and productivity.
Our worksite-based services help employers and their employees be more productive and satisfied on the job. Today, The Village's Employee Assistance Program, Training, and Consulting Services serve hundreds of companies and tens of thousands of employees throughout the United States, continuing to make it easier to get help when an employee needs it.
For more information about The Village Business Institute, call 1-800-627-8220 or email us. If you are an employee looking to access your EAP benefit, please visit VillageEAP.com.
Image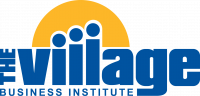 Image
Image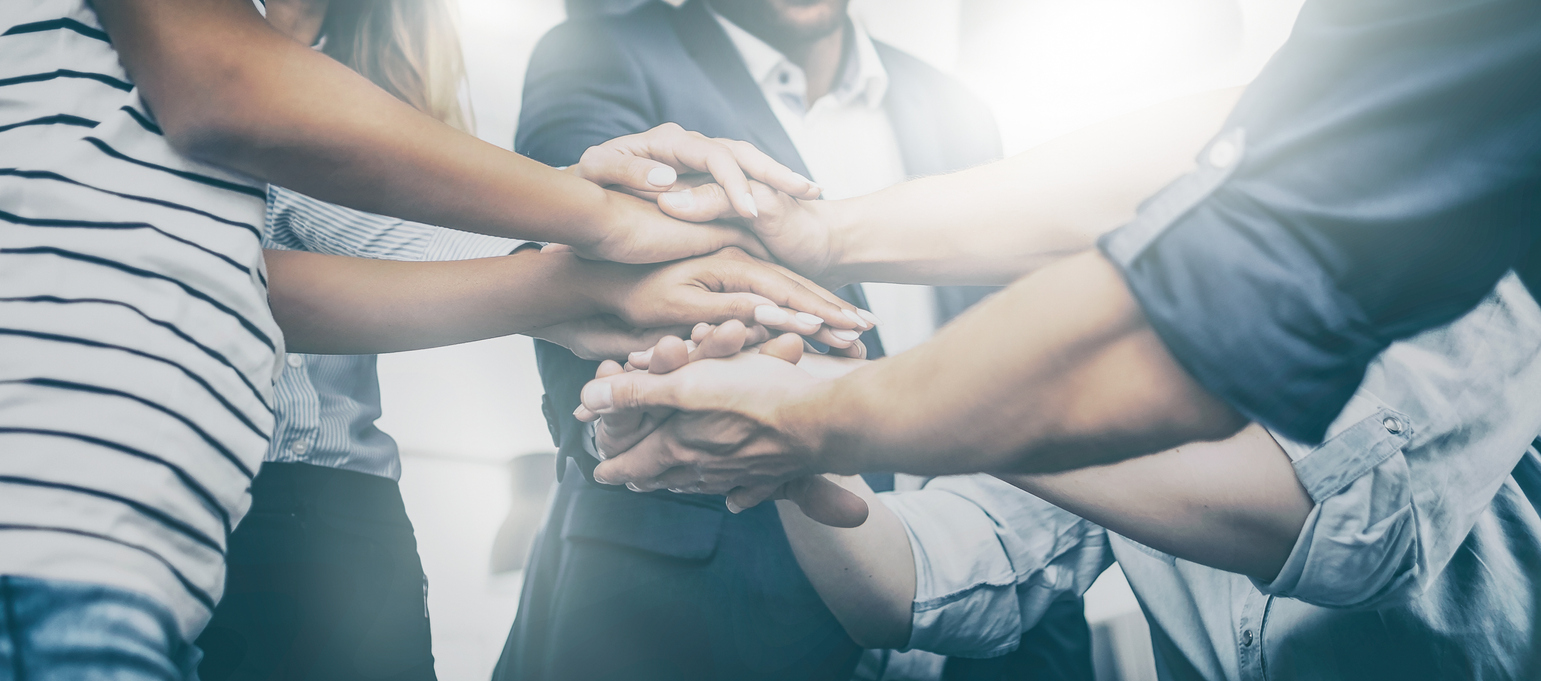 At The Village Business Institute, we strive to help our clients have a productive and profitable workplace by delivering services that make a difference in the health and well-being of employees. Our EAP is a solutions-based benefit that helps employers and the organization cultivate overall health and wellness. Confidential and comprehensive, our services can help employees through issues and challenges in life and help your organization and your employees thrive.
Today's organizations face greater challenges than ever before. New technologies, increased demand for high quality, and global competition interact with changing workforce needs, volatile workplaces, and the need for employees to find a healthy balance between work and home lives. Many organizations find the added training and development resources they need in The Village Business Institute's helpful seminars, ranging from hour-long to half-day sessions. 
Image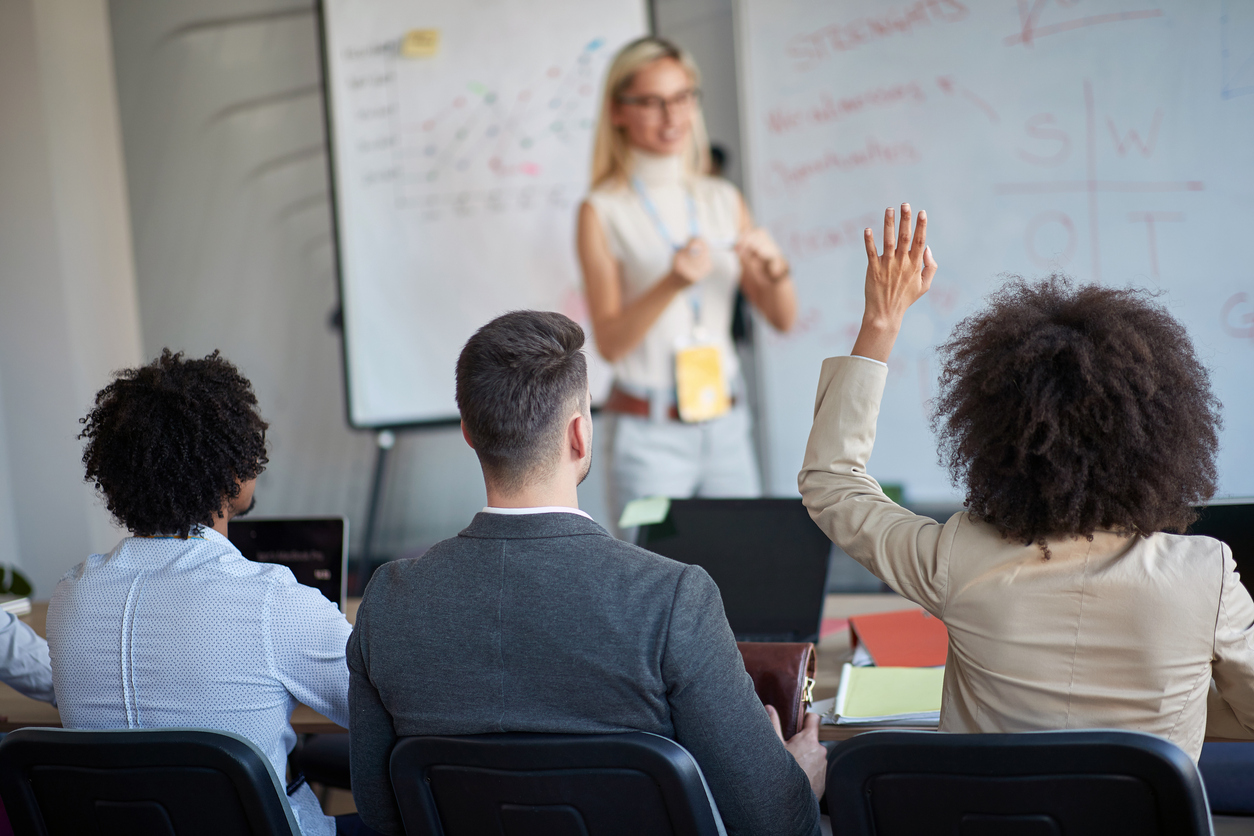 Image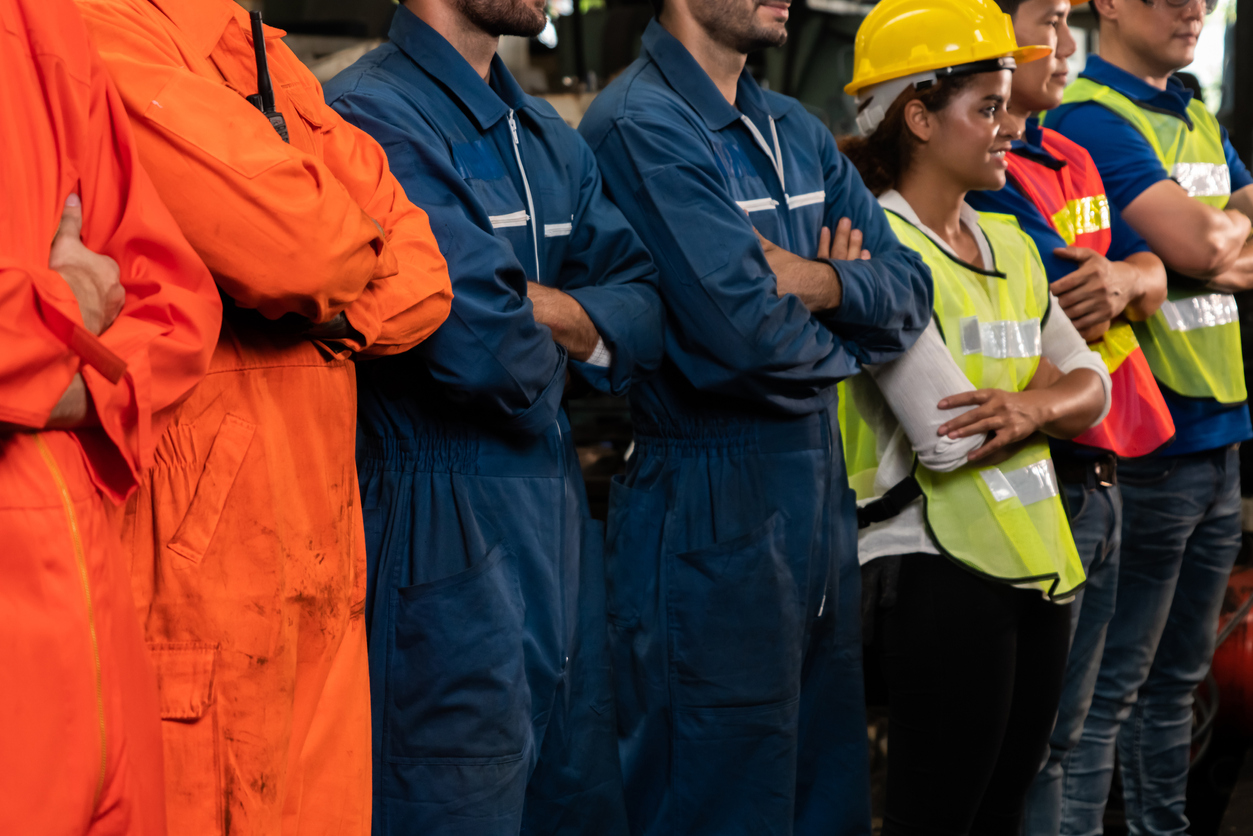 The Village Business Institute is here to help your business and your people grow stronger, face challenges, and tackle the future through its consultation services. Our experienced workplace consultants can guide your business through a range of issues.
Image