What Causes It, How Does It Show Up, and How To Handle It
Image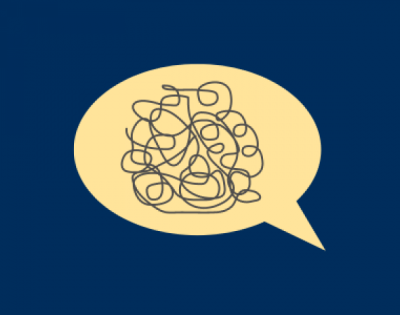 Stress is a normal part of life. It affects everyone from babies to the elderly. However, stress manifests differently in children and adolescents. Stress in children might look a little different, but there are still tools you can use to cope. 
What is stress?
Stress is a physical and emotional response to a situation that is perceived as demanding or threatening.
Where does stress come from for kids?
Stress can come from a variety of sources for children and adolescents such as:
Changes in their home life
Conflict with peers
School demands
Societal pressure perceived through social media
Any other challenging situation that causes pressure
What does stress do to a person?
Stress can have a significant impact on a person's well-being. It can lead to physical and mental symptoms such as:
Headaches
Muscle tension
Digestive issues
A weakened immune system
Feelings of anxiety, depression, and burnout
Some additional signs of stress in children and adolescents could appear as:
Physical exhaustion
Moodiness
Isolation
Easily overwhelmed
Increased need for sleep
Lack of appetite
Increased worries
How can we deal with stress in children?
There are many ways to destress and manage the effects of stress. Some examples of destressing activities include:
Deep breathing exercises
Meditation
Yoga
Exercise
Spending time in nature
Listening to calming music
Reading
Talking to a support person
Practicing a hobby
Young children can destress by playing or utilizing expressive art therapies. It's important to find what works best for you and to make time for self-care regularly.
What if stress is too much?
Stress affects everyone, and if it gets to be too much for you or your child there is help available. Mental health counselors, like the those at The Village, often specialize in stress and can provide tools to cope. Whether it's you or your child feeling overwhelmed by stress, remember this: you don't have to go it alone.
Meet the Author: Alli Flink
Image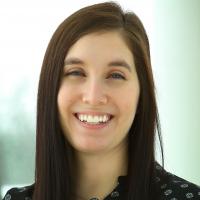 Alli Flink, MSW, LCSW, is an outpatient therapist at The Village's Bismarck office. Alli enjoys working with young children and their families, as well as adolescents and young adults. She utilizes expressive therapies including play, art, and sand tray when working with young children. She is experienced in working with a variety of mental health concerns including anxiety, depression, and trauma.