Thanks to Hard Work and The Village, Jeremy Is Debt Free
Image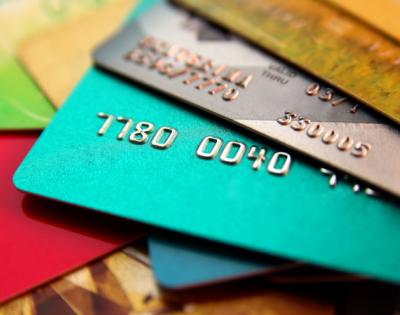 Jeremy was trapped. Confined by his own decisions, he found himself drowning in debt. Instant gratification led his life. A new shirt, concert tickets, or whatever caught his eye became his with one swipe of a credit card. 
He was a hard worker and worked multiple jobs. It seemed easier to buy something on the credit card than it was to budget; he didn't feel the financial "hit" as much.
How can I ask for help? Am I sure I need help?
These questions swirled in his brain. That's when Jeremy was referred to The Village Financial Resource Center. Burdened by his debt, he knew asking for help was the right choice.
His financial counselor took him through the process, even though it was tough to talk about his finances. She assured him that they were going to take care of the debt, but it would require a lot of hard work on his end.
By going through the Debt Management Program, Jeremy was able to create a plan for success, lower the interest rates on his credit cards, and raise his confidence tremendously.
As of this month, Jeremy was debt free. He had referred six people to the program, because of the change it made in his life.
"Without The Village, I wouldn't have made it."
To make an appointment with The Village Financial Resource Center, call 1-800-450-4019 or contact us online.