John Was Struggling and First Step Helped Him Walk on His Own
Image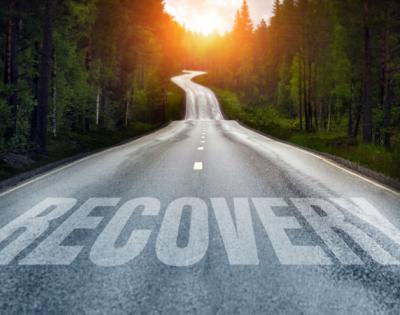 September is Recovery Month, a time to celebrate recovery and raise awareness that addiction is a treatable disease. John's story demonstrates that recovering from addiction is possible!
Image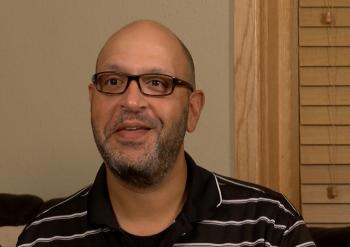 John was struggling mightily. He had started drinking every day. He was at risk of losing his family, his business, his sense of self. His physical and emotional well-being were all going downhill. His wife, Aaste, told him he needed to go to treatment. She gave him a list, and suggested he call First Step Recovery.
Walking through the doors of First Step was scary, John says, but not as scary as where his addiction had led him.
"First Step helped me keep myself accountable in my recovery, in my care, and just supported me in my goals," John says. "These people were in it for me, to help me succeed and walk on my own."
John says he wanted to be a good father, a quality husband and a standout employee – the best version of him. "That's what First Step helped me gain," he says.
Thanks to the support of First Step's treatment and family programs, John and Aaste came together. Their family moved forward. Today, John is living in recovery.
"It is a disease. It's something we work on daily, I work on daily, and that's lifelong."
Your support means those struggling with addiction can find hope and healing. Please give generously.