How to Teach Kids About Boundaries and Consent
Image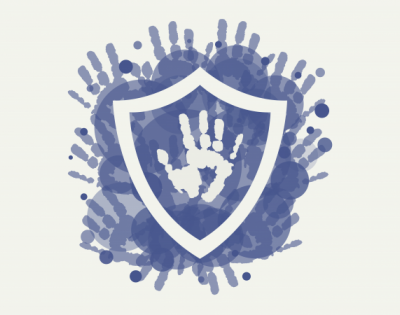 April is Child Abuse Prevention Month. Since 1983, this annual observance has recognized the importance of communities working together to prevent child abuse and neglect. One of the best ways to prevent child abuse is to educate children about setting boundaries and giving (or not giving) consent. Here a few tips for getting started.
Tips for increasing children's awareness of boundaries and consent
Educate Them
Kids don't know about boundaries and consent until someone teaches them. The best way to empower kids is through education and communication. Talk about safe touch and unsafe touch with your children. You can do this by highlighting safe touches as they happen.
Be a Role Model
Show kids what it means to set boundaries and give consent by doing so yourself. Ask your child before touching them, remind them that they are in charge of their body, and let them know they can choose whether or not to hug, be hugged, etc. 
Practice and Encourage Open Communication
Let your kids know that it's ok to ask you questions about anything. Being open and honest is crucial in empowering children.
Child abuse victims are often manipulated through secrecy. Promote open communication by explaining the difference between secrets and surprises. Surprises are fun, secrets can feel scary. Grown ups should NEVER ask kids to keep a secret! 
Teach through Books
Reading books is a great way to introduce tough topics with kids. Some of the books we like:  
Image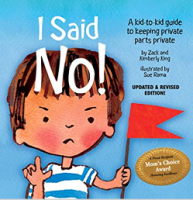 Image
Image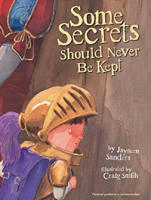 Dealing with the Aftermath of Child Abuse
As sad as it is to say, child abuse does happen. The good news is there are resources to help process and heal the trauma from child abuse. Many Village counselors are trained in evidence-based therapy models that can treat a variety of mental health issues, including trauma. Some of these models include:
---
Meet the Author: Kat Tidd
Image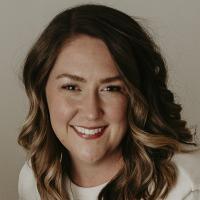 Kat Tidd, MSW, LICSW, is an in-office therapist at The Village's Moorhead office. She earned a Bachelor's degree in Social Work in 2010 from University of Texas at Arlington and a Master's degree in Clinical Social Work from Michigan State University in 2014. She has experience working with people across the life span, from young children through the end of life. Special areas of interest include sexual behavior problems, pregnancy loss/infertility, and parenting skills. In addition to working with children and families, she enjoys running, spending time with her family, being outdoors, cooking, and home renovation projects.