Understanding Common Fears and How to Calm Them
Image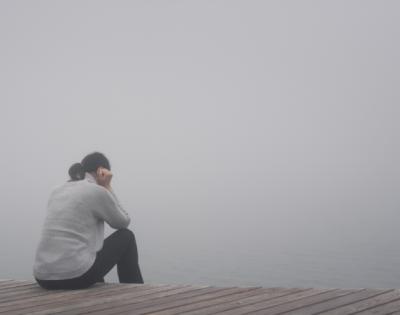 You're pregnant. Now what? Finding out you are pregnant unexpectedly can be so overwhelming. Every woman who is pregnant is scared at times. Feeling scared is normal, and there can be a variety of reasons for feeling this way.
Common fears during an unexpected pregnancy
Telling people about your pregnancy
Telling the father of the baby
Feeling judged
Disappointing family
Feeling ashamed
Not having enough money
Making the wrong decisions
It can be helpful to make a list of your own fears. What will really help is talking to someone about your list – someone who will listen to your feelings about these fears. Sometimes it is helpful to talk to someone who is outside your situation and can offer their perspective.
This is also a time when you may want to cry. Go ahead! Crying is a good release of emotion. You may even feel better afterward.
Please know you are not alone. You are important. We hope you have the courage to reach out for help.
We hope you will:
Share your feelings
Take an active part in your pregnancy
Stay healthy and take good care of yourself
Make this a new beginning of self-awareness
Ask all the questions you need to ask
Most importantly, we hope you recognize how special and valuable you are.
To meet with a pregnancy options counselor and talk through your options, call 1-800-627-8220 or contact us online.
Source: "This Time It's Me" by Lisa Molek and Mary Vondra with Joy and Marv Johnson