The Story of a Great Kid Who Just Needed a Little Help with His Mental Health
Image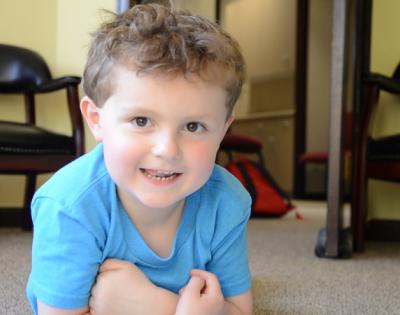 Apollo is a smart little guy, but was struggling at daycare. His parents didn't understand what was going on. Then, they found help at The Village in St. Cloud.
Apollo was diagnosed with sensory perception disorder, and his parents are learning how to help him.
This is their story:
If you're concerned about your child's behavior or mental health, please contact The Village. You can call the office nearest you, or request an appointment online.